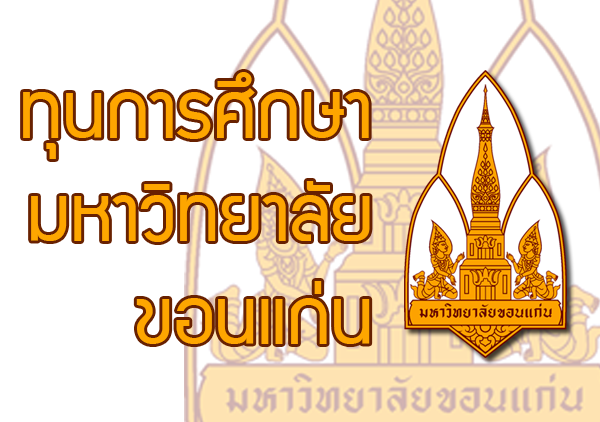 The Embassy of Israel in Bangkok would like to inform KKU lectures, staff, and students about the International Master of Public Health Program, which will be held at the Braun School of Public Health and Community Medicine at Hebrew University – Hadassah in Israel during October 2015 – September 2016.
The overall objective of this program is to provide basic knowledge of the theory and practice of public health and community medicine for those either currently engaged in this field or planning to do so in the future.
In order to be eligible for the Program the applicant should have an academic degree (BA/BSc, MA/MSc, MD) in medicine, dentistry, nursing, another allied health field, or in one of the basic biological or social sciences relevant to health from a recognized University. Diploma/Advanced Diploma degrees are not recognized as academic degrees by Hebrew University. Applicants who hold only a bachelor's degree must have obtained an overall grade of at least 75% (GPA 3/4) in their undergraduate studies. Practical experience in public health is taken into account as well as academic achievement. Students must have a command basic computing skills.
The completed application forms should be submitted to the Embassy of Israel in Bangkok as soon as possible but no later than 30 April 2015. A limited number of scholarships are available for the appropriate candidates provided by the Embassy of Israel, Bangkok.
For further information, please contact the Embassy of Israel at the following numbers and email address:
Tel:     02-204-9234
Fax:     02-204-9255
E-mail: dcm-sec@bangkok.mfa,gov.il
The brochures and 2 sets of application forms can be downloaded below.