» International Affairs Division, KKU holds a virtual International Student Orientation 2nd Semester Academic year of 2021- warmly welcome to Mor Din Daeng KKU. (217 Views)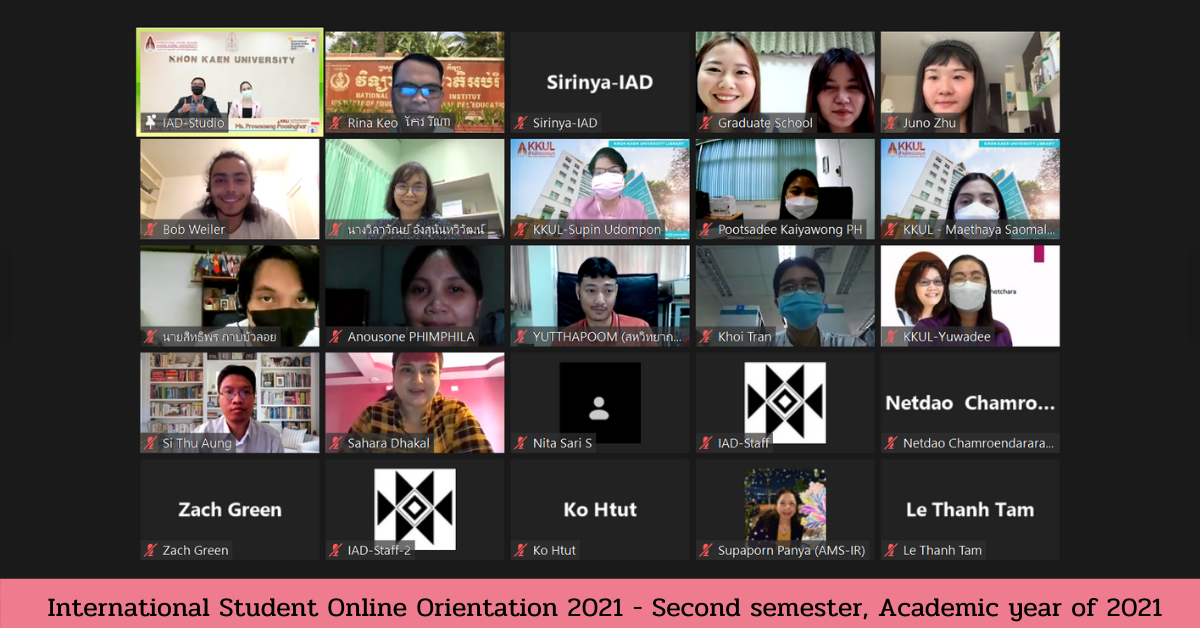 On October 15, 2021 International Affairs Division, Khon Kaen University (IAD, KKU) held a virtual International Student Orientation in the 2nd Semester Academic year of 2021 online. The event was honored by Assoc. Prof. Charnchai Panthongviriyakul, President of Khon Kaen University, and Assoc. Prof. Nawarat Wara-Aswapati Charoen, Vice President for International Affairs, together with Mrs. Wilawan Ungsunantawiwat, Acting Director of International Affairs Division, welcomed the international student. The objective of this event was to provide opportunities for international students at Khon Kaen University and, to exchange knowledge and to meet and discuss with students from various nations, also includes information about valuable services for international students from several departments in Khon Kaen University, such as the International Affairs Division, the Graduate School, the Office of Academic Administration & Development, Office of Digital Technology and the KKU Library. In addition, there was an International student meeting to share study life experiences at Khon Kaen University in the last session.
Besides, there were over 30 international students and the International relations network participated in this activity. The atmosphere was warm, joyful, and supported internationalization in the University.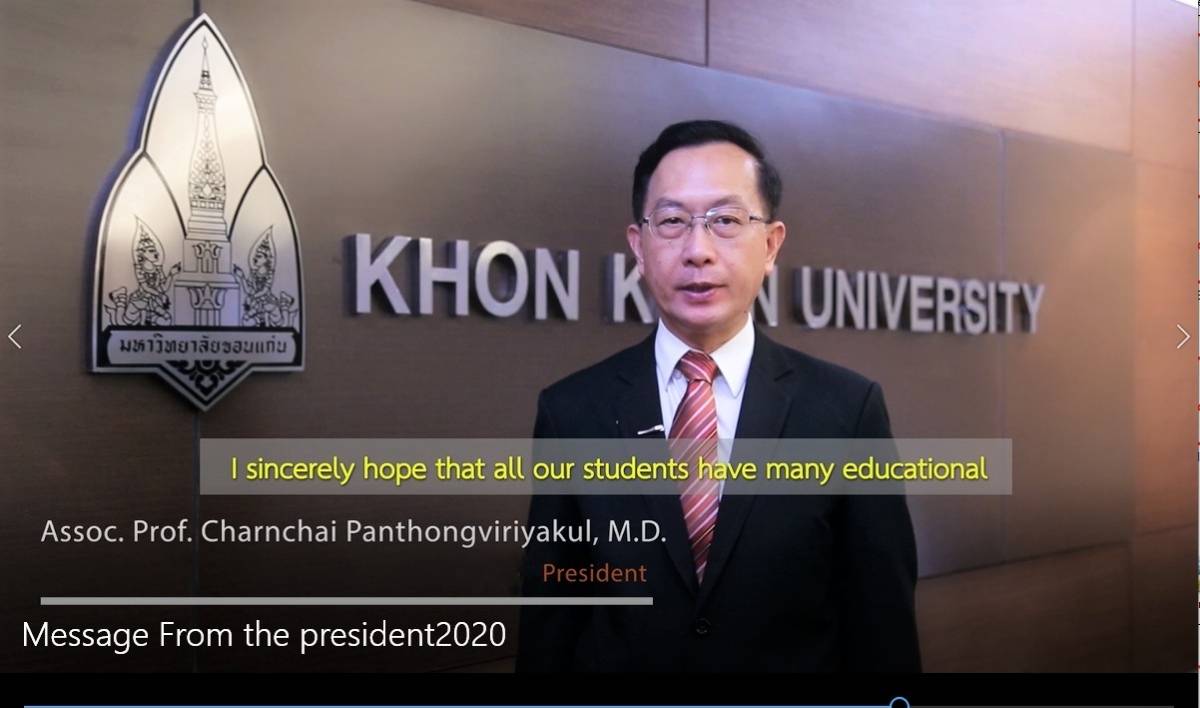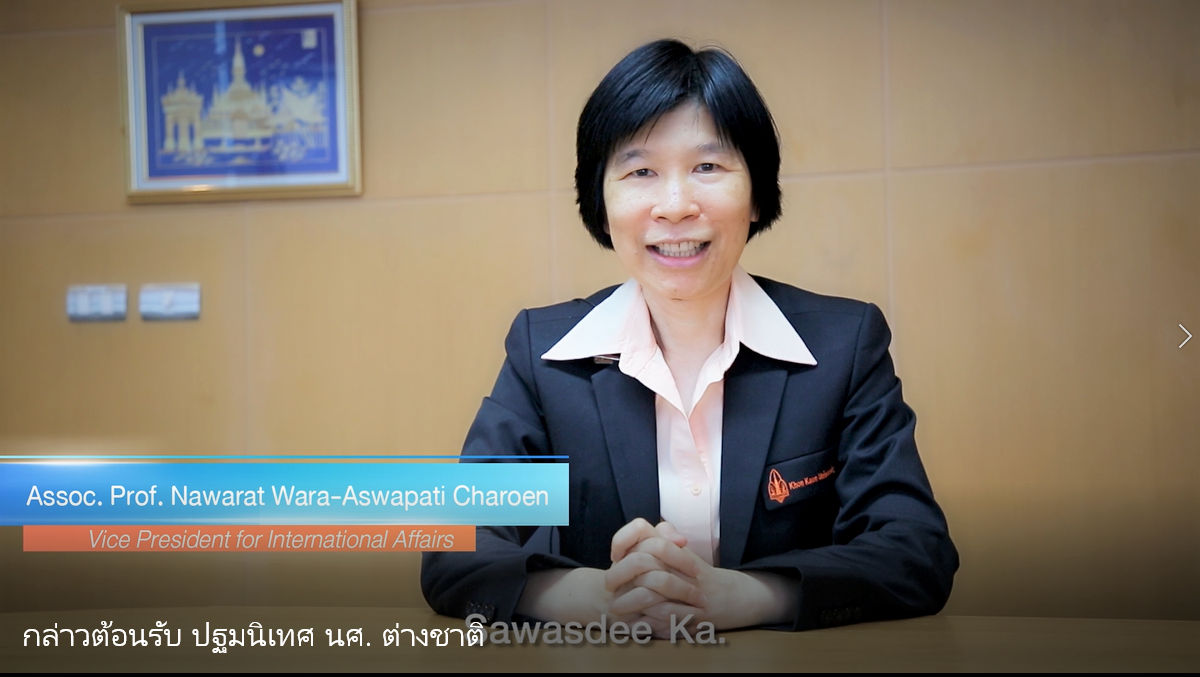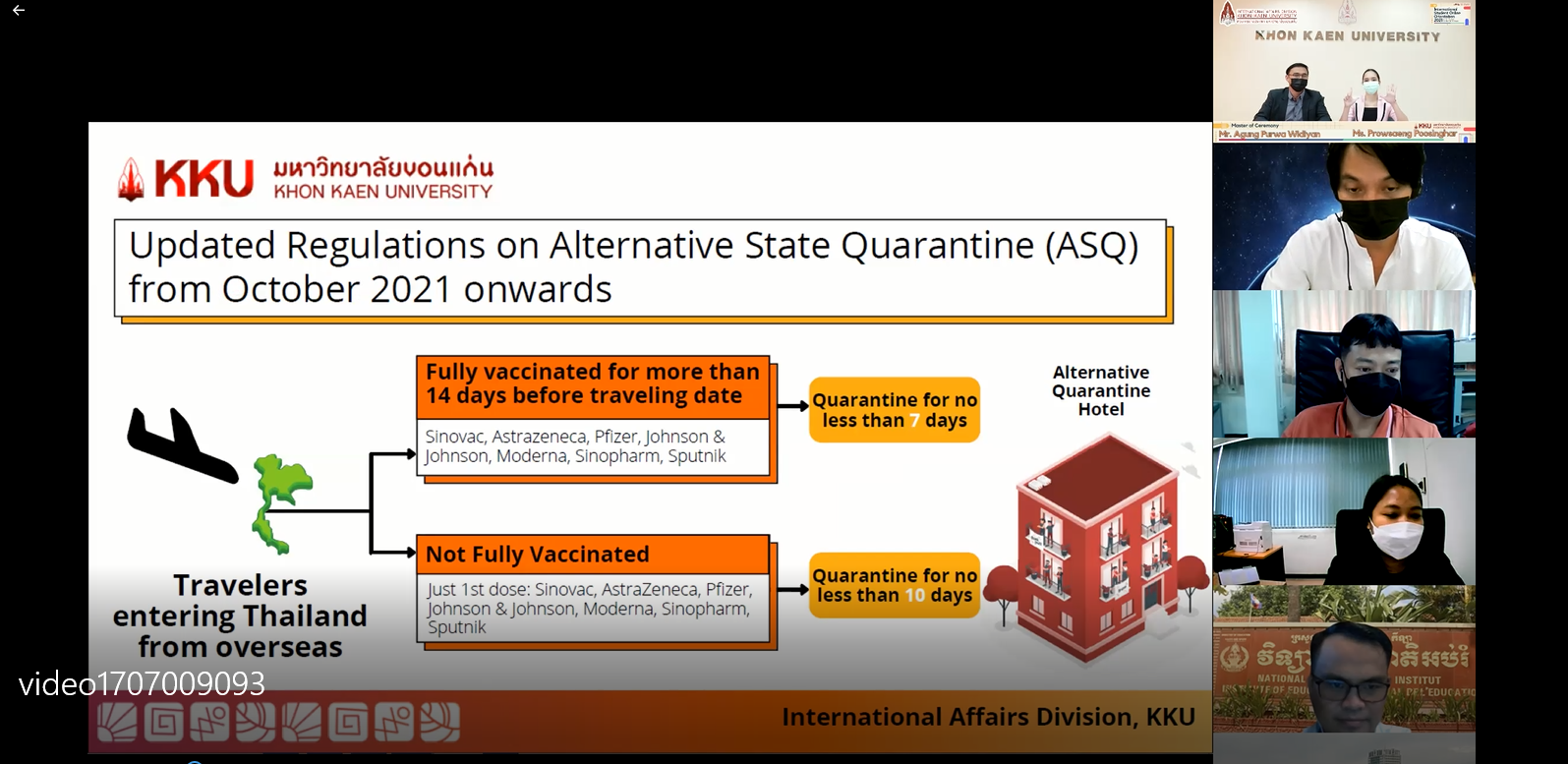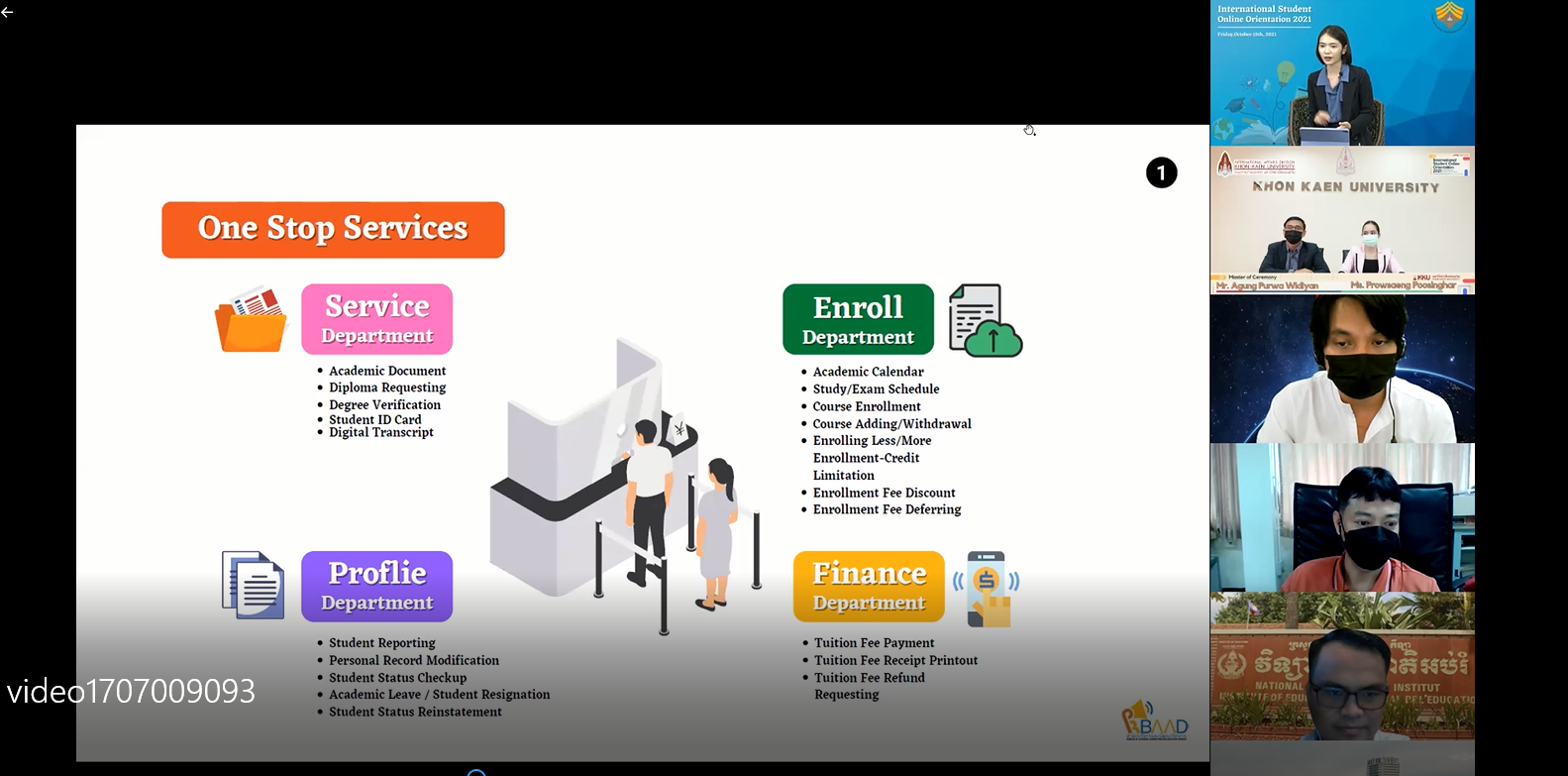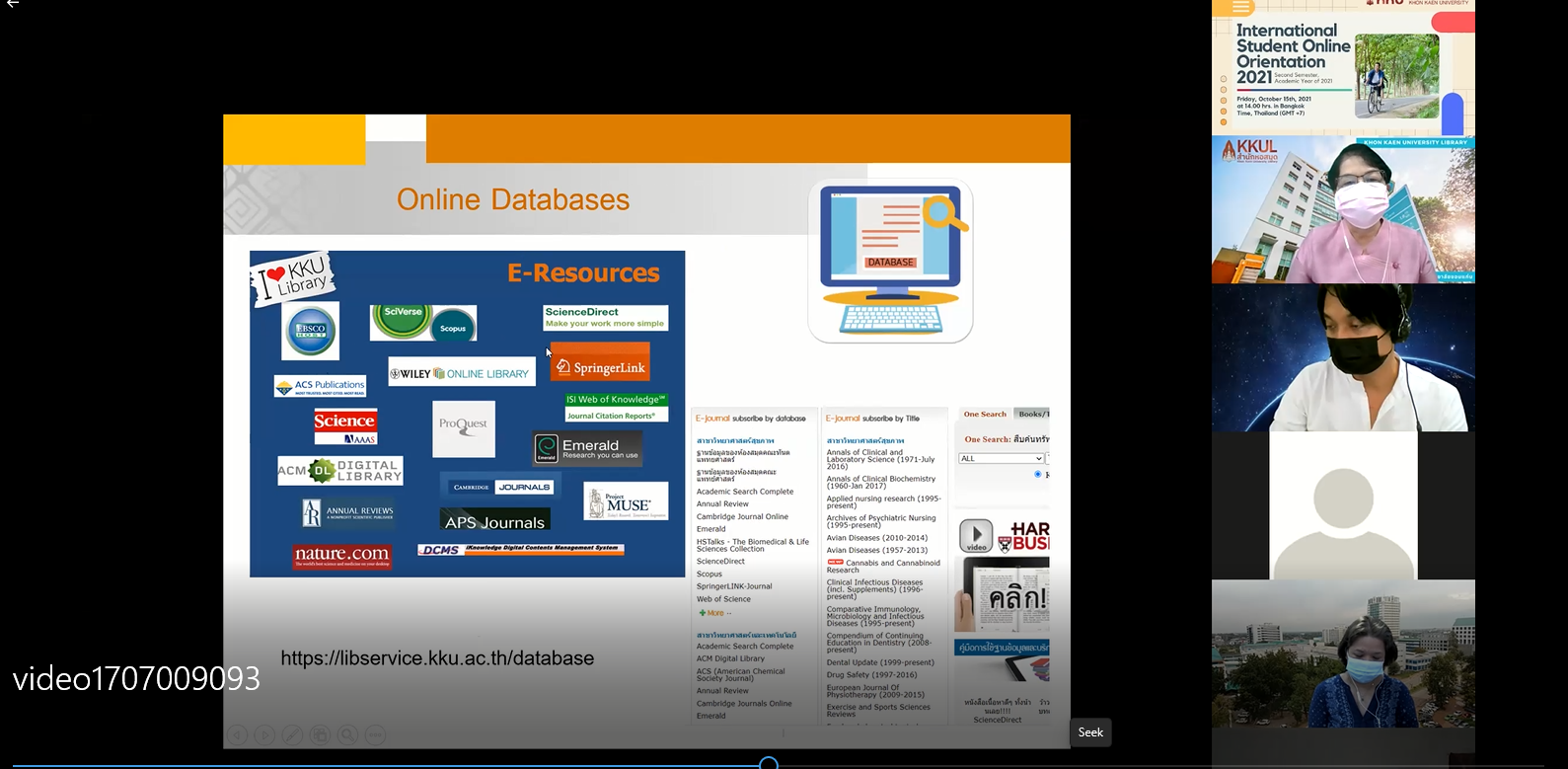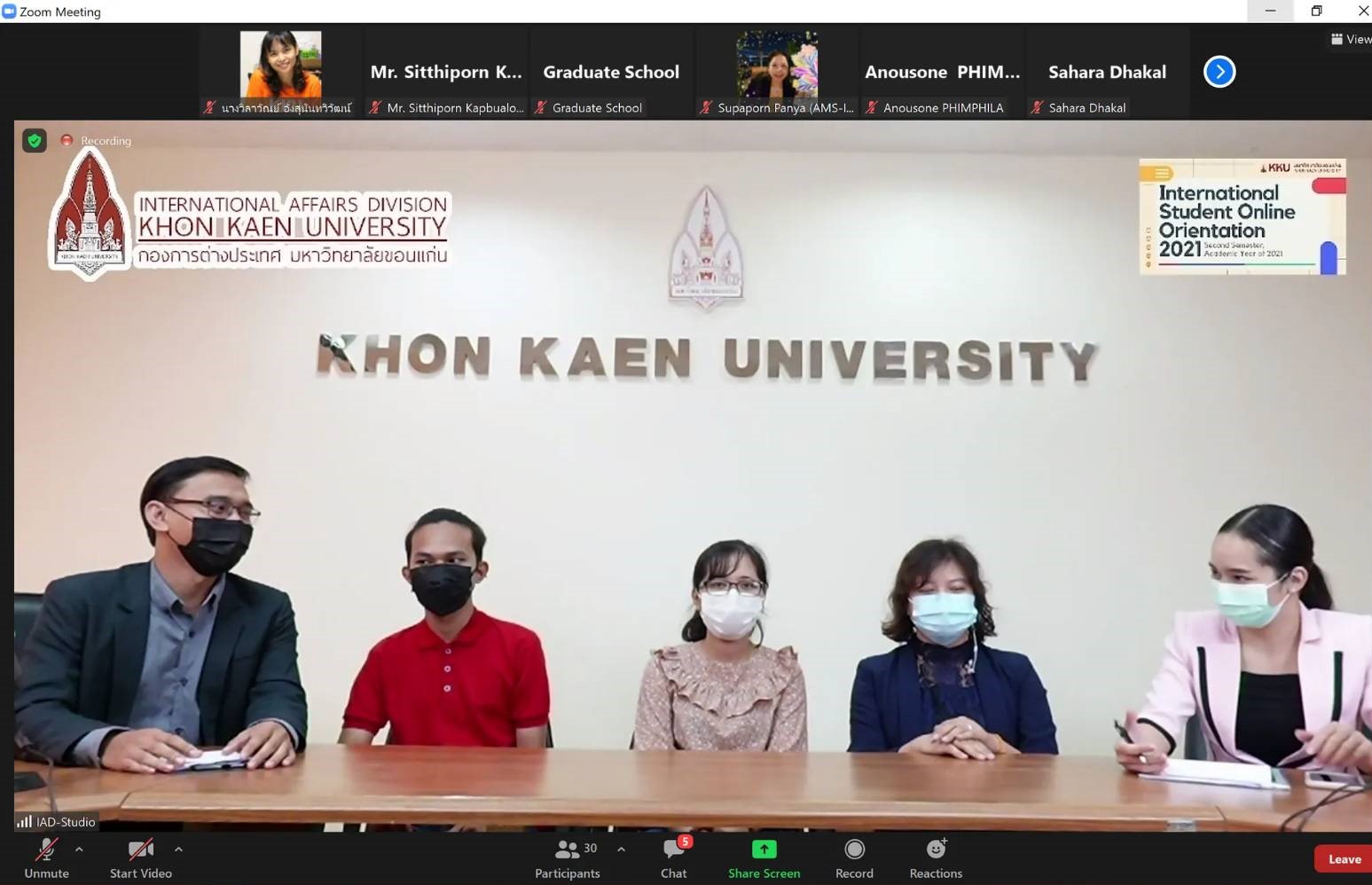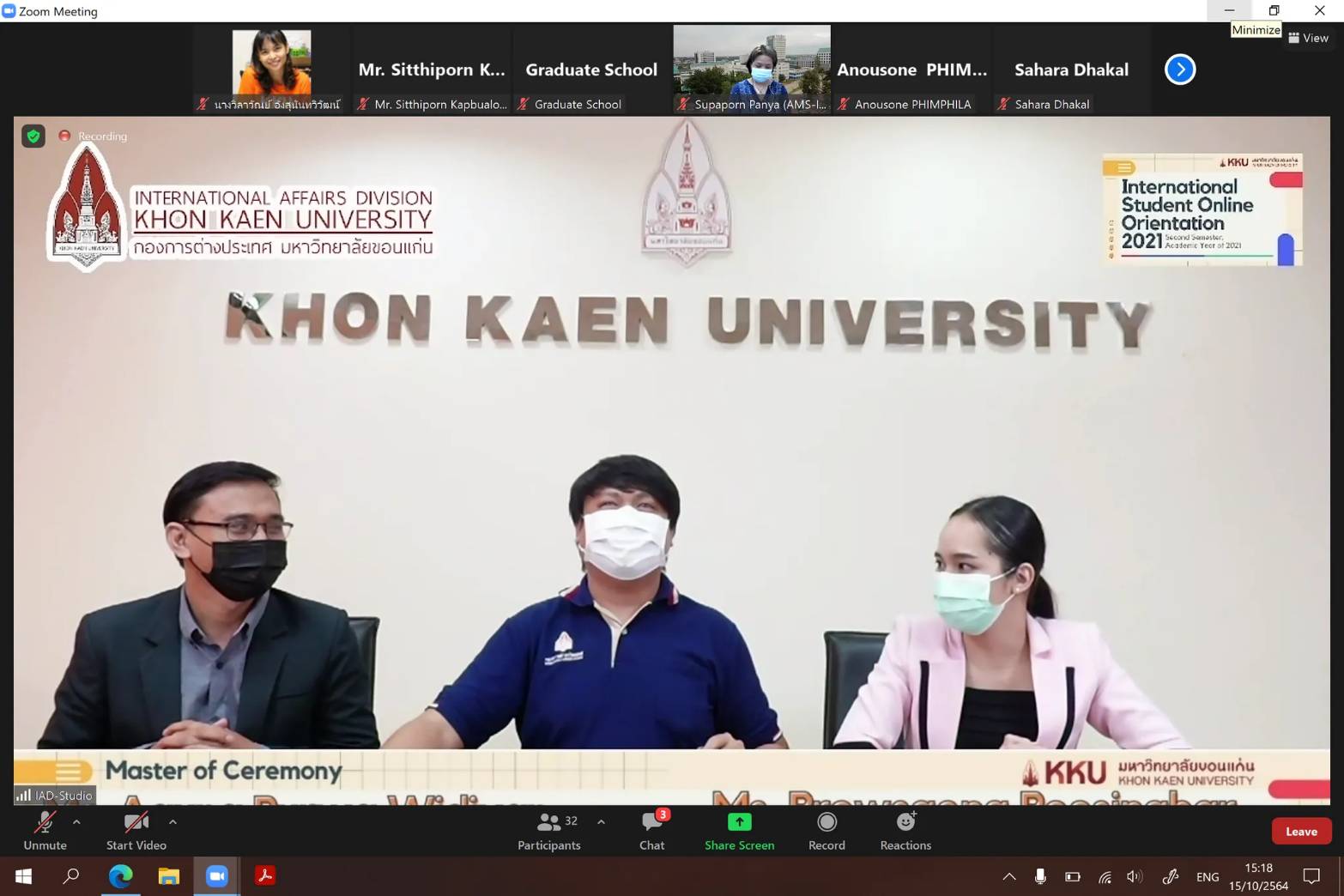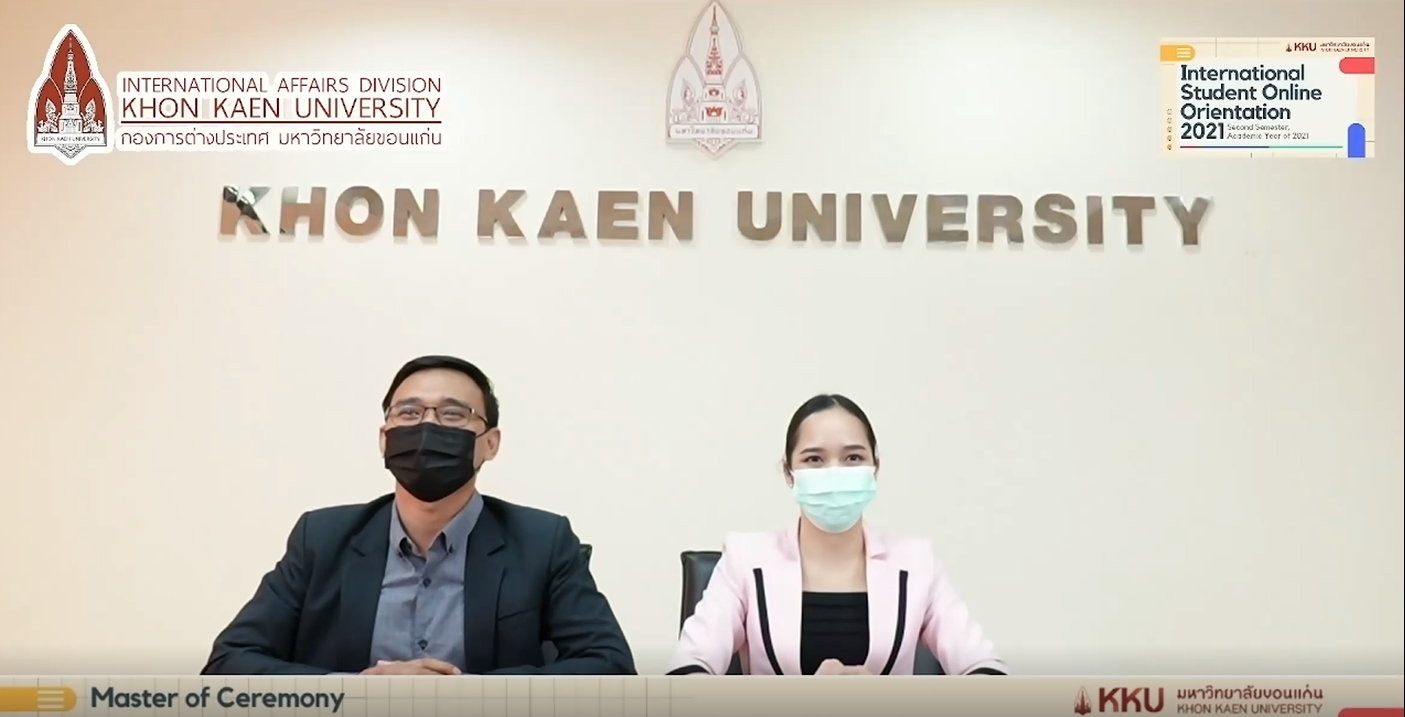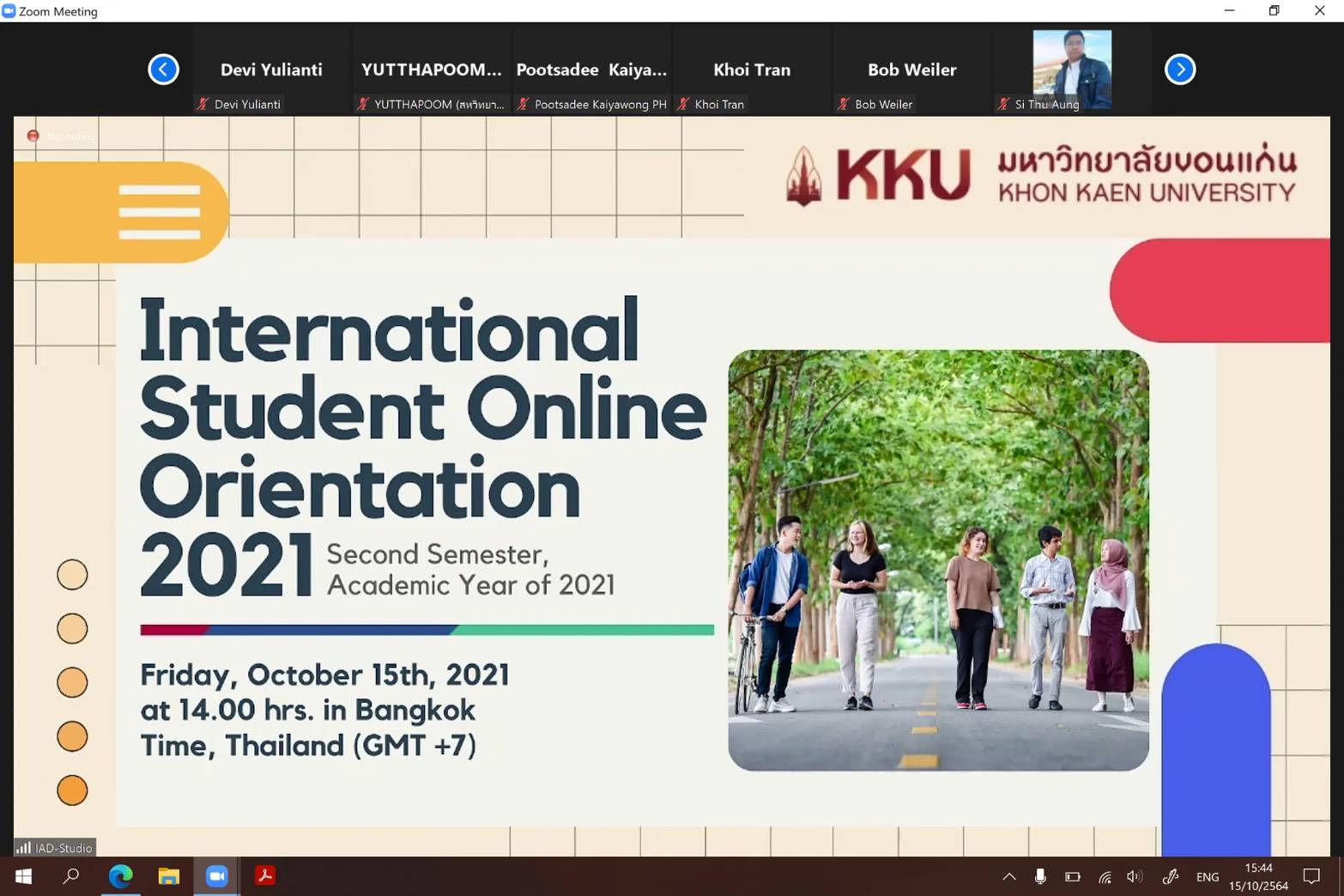 News: Prowsaeng Poosinghar
Poster : พราวแสง ภูสิงหา [Ms. Prowsaeng Poosinghar] | 15 ตุลาคม 64