» Fully Funded in Austria: IIASA Young Scientists Summer Program (YSSP) 2019 (359 Views)

IIASA'S YOUNG SCIENTISTS SUMMER PROGRAM 2019 for Researchers is Open For All !!
1. Research Areas:
• Air Quality and Greenhouse Gases
• Advanced Systems Analysis
• Ecosystem Services and Management
• Energy
• Evolution and Ecology
• Risk and Resilience
• Transitions to New Technologies
• Water
• World Population
2. Flagship Projects:
• Arctic Futures Initiative
• Tropical Futures Initiative
• Water Futures and Solutions Initiative
• Challenges and Opportunities of Economic Integration within European and Eurasian Space
• Integrated Solutions for Water, Energy, and Land (ISWEL)
3. Applicant Eligibility:
• PhD students (ideally about 2 years prior to receiving a PhD)
• Working on a field compatible with ongoing research at IIASA
• With a wish to explore the policy implications of your work
• Applicants from all countries are welcome, although IIASA gives priority to citizens or residents of NMO countries.
• Participation in the YSSP is only possible for one summer.
4. Programme Support:
• Funding is provided through IIASA's National Member Organizations.
• All successfully selected applications will receive notification about funding shortly after the process.
5. Research/Funding Duration: 3 months
6. How to apply: Candidates apply via the online application form.
7. Deadline: January 11, 2019
8. For more information: https://euraxess.ec.europa.eu/worldwide/asean/austria-3-month-young-scientists-summer-programme-asean-researchers-eligible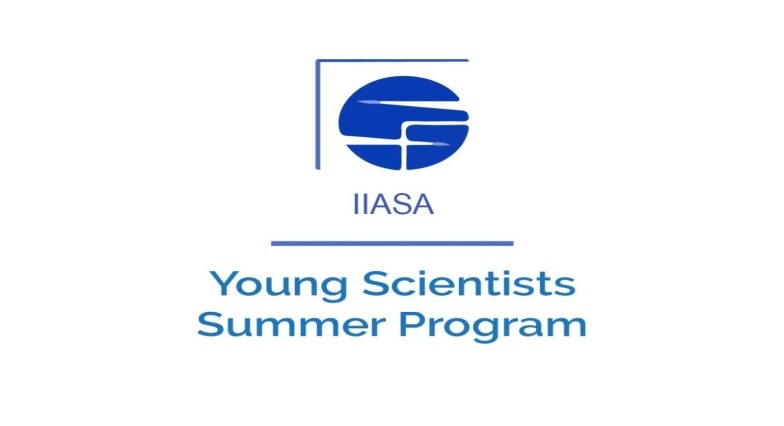 Poster : สาขิน ขาวไชยมหา [Mr. Sakhin Khaochaimaha] | 28 พฤศจิกายน 61