» Germany: Postdoctoral Researchers International Mobility Experience - P.R.I.M.E. (115 Views)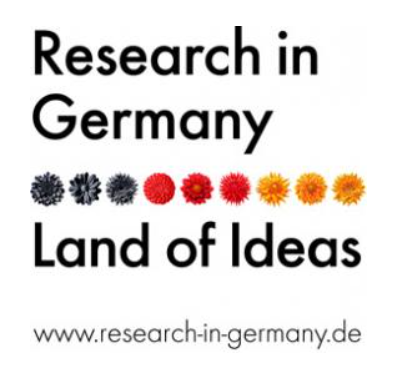 Postdoctoral researchers of all nationalities, who see their long-term career perspectives in Germany, will be given the opportunity to combine employment at a German university with a research stay abroad.
Funding is provided through an 18-month temporary job position at the selected German University, in which 12 months have to be spent abroad and 6 months (re-integration phase) at a German university. The re-integration phase is mandatory.
The German university administrates the salary during the whole funding period.
Applications may be submitted before completion of the PhD. However, the PhD must be completed before the start of the funding period.
Deadline for application: August 31, 2020.
For more information: https://www.daad.de/en/study-and-research-in-germany/scholarships/postdoctoral-researchers-international-mobility-experience/
Poster : สาขิน ขาวไชยมหา [Mr. Sakhin Khaochaimaha] | 4 มิถุนายน 63