» Hungary: Fellowships in social sciences and humanities at Central European University in Budapest (121 Views)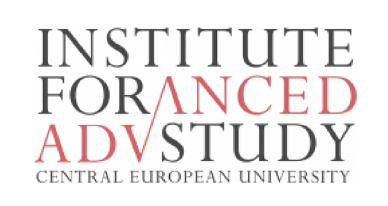 1. Junior/Senior Core Fellowships
Applicants must hold a PhD or equivalent in the social sciences or humanities at the time of their application.

Junior fellows must have obtained a PhD degree issued in 2013 or later.

Candidates who obtained their PhD before 2013 are considered "senior" and must apply for the senior fellowship.

Each year some 15 fellows are selected. Senior fellows receive €2,600/month and junior fellows receive €1,500/month to help support their stay in Budapest.
2. Thyssen @IAS CEU Fellowship
€2,000/month fellowships are available in all research areas of the social sciences and humanities. Fellowships run for the whole academic year (9 months, October 1-June 30) or for the Fall or Spring semesters (5 months, October 1 to Feb 28 or 6 months, Jan 1 to June 30).Junior fellowships are renewable for another year in exceptional cases and only after an external review process.
Deadline for both fellowships: August 1, 2020.
For more information: https://euraxess.ec.europa.eu/worldwide/asean/hungary-fellowships-social-sciences-and-humanities-central-european-university
Poster : สาขิน ขาวไชยมหา [Mr. Sakhin Khaochaimaha] | 4 มิถุนายน 63