» SERI - Special COVID-19 Call for Projects Grants with Asia [Research funding] (31 Views)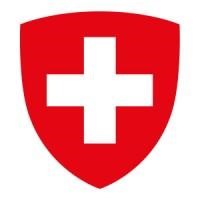 The Leading House Asia, ETH Zurich has decided to launch a special COVID-​​19 call for project grants in order to support the collective effort to better understand the virus as well as its numerous implications, and prepare for society's future. The call is open to all scientific disciplines including social sciences and humanities.
Funding is available to allow
.Researchers based in Switzerland

.Asian countries to collaborate on research projects on the COVID-19 virus itself or on any of its possible implications.
Funding and duration:
Max. CHF 25'000 for up to 12 months.
Application Deadline: August 30, 2020
For more information: https://euraxess.ec.europa.eu/worldwide/asean/seri-special-covid-19-call-projects-grants-asia-research-funding
Poster : สาขิน ขาวไชยมหา [Mr. Sakhin Khaochaimaha] | 30 กรกฎาคม 63